Best Practices in Crisis Communication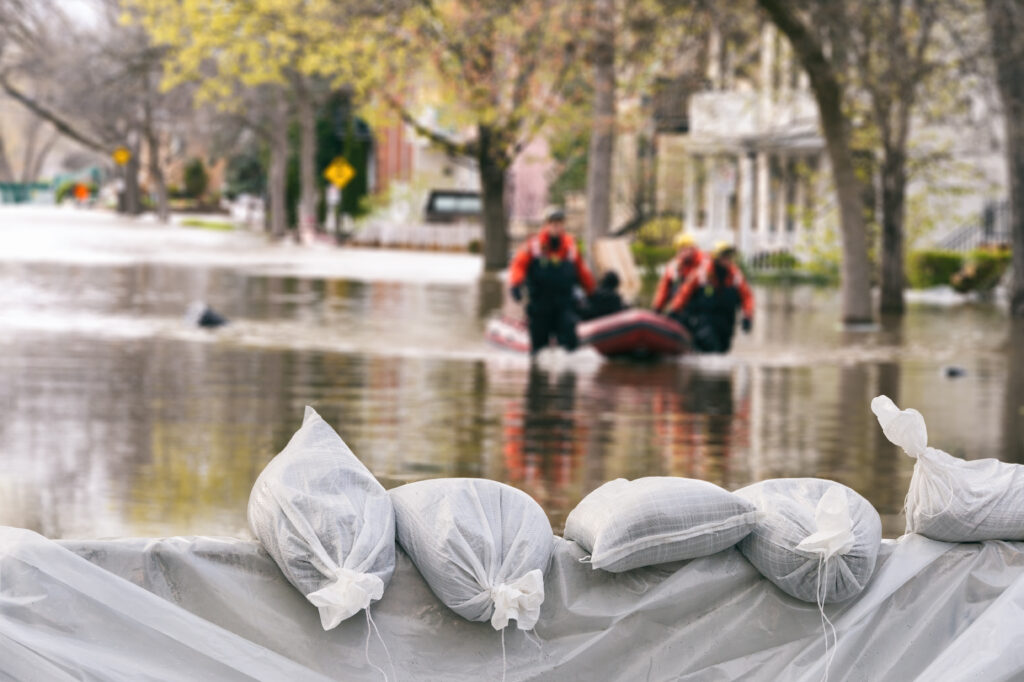 Being in constant communication has become a way of life, and now more than ever we are relying on our phones to give us not only access to friends and family, but also working on the go, news alerts, and everyday messages from the pharmacy, appointment reminders, and even grocery delivery. At a time when most people never leave home without their smartphone, some companies are capitalizing on their ability to easily connect with employees and customers through mass texting platforms. In fact, texting these internal alerts is now considered part of crisis communications best practices. However, there are plenty of companies who haven't embraced automated texting, and in times of crisis there really is no substitute for the power of simple and quick messaging critical information to a group of people. While mass texting may seem like a "nice to have," our clients know that the world has pivoted to a place where it is becoming (and may argue has already become) a must-have.
Disaster relief
Having the correct information when you need it is critical in times where just a few minutes could be life-or-death, and where accessing email is not always possible. One of our clients is a global non-profit organization that needed a way to send up-to-the-minute disaster relief
messages to teams all over the world instantly without relying on WiFi. With multiple teams deployed to an average of 10 countries at any given time, this organization has the ability to send targeted information to their people in minutes, whether they are dealing with hurricane damage in the Caribbean, fires in Australia, or search and rescue operations in India.
School safety
Keep emergency contacts for all employees and students up to date instantly. An international IB public charter school in Texas was looking for a platform to communicate real-time for weather days, important reminders, and other critical messaging. Their messaging platform was also set up for times of crisis: when the school went on lockdown, administrators were able to message all students' emergency contacts with clear information and directions in mere minutes.
Preparing for emergency communications
Right now, our country and our world are on high alert as COVID-19 is constantly on the news and we hear of more high profile closings every day. Companies who have a process in place to quickly communicate with their employees and customers in this time through mass texting are at a distinct advantage. They are getting direct communication the exact minute they need it. They have an easy-to-use automated platform that is ready to go at anytime, anywhere. At Mobilize Comms, we pride ourselves on making a difference in the world with our work, and while we are devastated at the news of a global pandemic, we know that communicating quickly and accurately can save lives. Because we've been there, and we are helping companies right now, today, face this crisis.