Create a Custom 211 Text-Line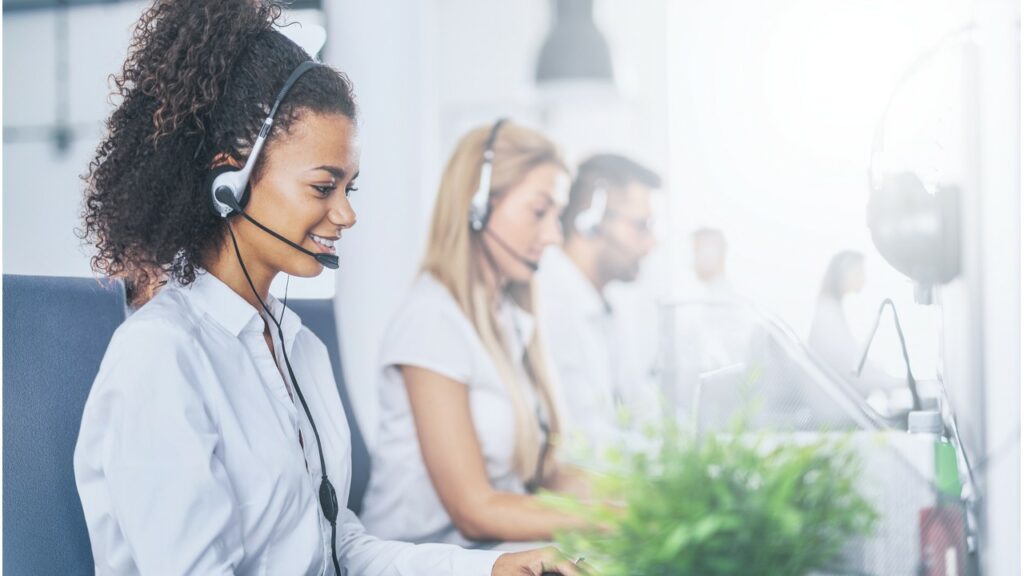 211 hotlines help those in need of social services connect with the right agencies instantly. Learn how Mobilize is making it easier for organizations to support their communities by creating their own 211 text-lines.
What is a 211 hotline?
A 211 hotline is part of a 24-hour assistance service, similar to the 911 emergency assistance service provided around the nation. The 211 hotlines were created by the Federal Communications Commission (FCC) in 2000 to help communities provide health and human services. States and local regions have their own 211 hotlines to provide local, relevant information about the service available in their communities.
Why do organizations need an informational text-line?
Many people in your community may not know where to find the help you offer. Creating an accessible information center could be what's missing in your outreach. If you run a nonprofit organization or social service, it can be challenging to know how to reach people in need of your services. A custom text-line could be the key.
A text-line combines the benefits of a hotline with the ease and convenience of texting. By creating a system in which someone can text a specific keyword to your dedicated toll-free number, they can receive a text with information and a link to more information.
For example, a food bank could have an text-line set up so that their services would be linked:
if someone wanted to reach information about hours and location, they could text HOURS and receive a message with the address and hours
if someone wanted to apply for services, they could text APPLY and receive a text and link to a digital application
How can I implement a text-line?
Implementing a text-line isn't as complicated as it sounds. If you haven't signed up for a texting platform, start there.
1. Create a list of services that people will want to know about. Start with services that people call about the most, then think about applications or forms people need to fill out, or general information.
2. Assign a simple word to each of these services. This will be a keyword, or a word that a person will text in order to receive the information. For example, if you had a general application page, link it to the word APPLY
3. Once you have your list, create a keyword in your texting platform and in the reply message, put the relevant information or links
Top benefits of 211 hotlines
Simple process: No need to wait on the line to get information or muddle through a conversation. Simply by texting a word to a phone number, people can access help.
No internet needed: Instead of having to get to a computer, those in need can use their phone to get help or receive information from practically anywhere
Greater awareness: Those facing a crisis may have no idea what organizations or agencies are available to them. By texting an informational line, all that information is accessible instantly.
Available 24/7: Day or night, people can text and access information.
How Mobilize incorporates texting
The Mobilize team is committed to helping you reach the people who need your services most. And one effective way to do that is to combine the benefits of a hotline with the ease and convenience of texting.
Mobilize helps government agencies, nonprofits, unions, and other member organizations incorporate SMS messaging into 211-like hotlines. For example, we recently helped Project Mosaic create a resource for Native tribe members to access the information they need by texting a certain keyword, like "COVID," to a specific number. They would then receive a link in a reply text with resources related to the pandemic.
Mobilize provides a dedicated number that is solely used for your organization, and our solution provides keywords that your audiences can use to segment services and groups. You can have unlimited contacts and groups through our platform, and you can communicate with your constituency in real-time.
Contact Mobilize today to learn more about incorporating SMS messaging into your 211 hotline.